What is a
My

Records Now Personal Health Records System?

The My Records Now represents an individual's virtual lifetime personal health record repository. The solution is subscription based and thus belongs to the individual as opposed to the healthcare system. You own it, you control it, and you, not them, decide who your data is shared with.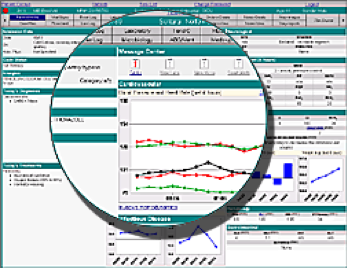 Unlike other personal health records solutions commonly called "Patient Portals", this solution has the ability to import all your medical records from every other provider's Patient Portal you may have received medical services from in the past. Once imported, the system consolidates them into one-time sequenced, unified longitudinal medical record.
Whether you choose to use the Web-based Portal or simply download and utilize the My Records Now Mobile App (IOS & Android), you have access, control and disposition of your data at your fingertips.